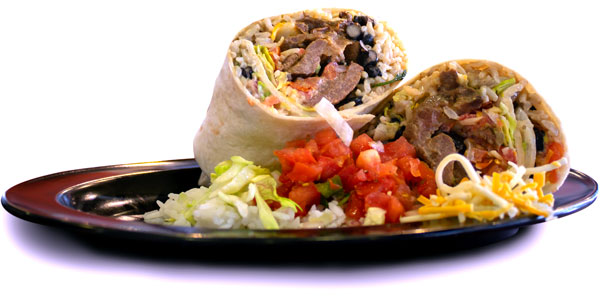 Burrachos® Fresh Mexican Grill is a Western Wisconsin-based fast casual restaurant company committed to providing our guests with fresh, fast Mexican fare.
Burrachos® first opened its doors in 2005, and decided to combine the words 'burrito' and 'nachos' to come up with the name Burrachos. From our hot and spicy habanero salsa to our cool and creamy guacamole, we use only the freshest ingredients to make your dish right in front of you! We pride ourselves not only on caring about our guests, but also caring about our planet with the use of eco-friendly packaging at every opportunity.
We can't wait to see you at your local Burrachos®, where we have the biggest burritos and best nachos in town, along with your other Mexican favorites!
At Burrachos, fresh and fast casual Mexican is what we do. Making the guest happy is our specialty. High energy, hard working, ready to serve with a smile and have fun… that's how we describe our sizzlin' staff. We hire nothing but the best because we serve nothing but the best. After all, good people and good burritos just go together.
As a member of the Nesnah Ventures family of companies, your career opportunities start here! Whether you are new to the workforce, returning to your career, or just looking for new opportunities, working with us can open new doors for your future. The Nesnah companies often have open positions in HR, IT, Accounting, Marketing, and Manufacturing and Service. Get your foot in the door with Burrachos, and through our internal training network, you can take your career where ever you want to go.
Flexible hours
Free meals
Unlimited learning opportunities
Team Member benefits, plus:
Management/Leadership Training
Competitive benefit package for full-time status
Follow this link to view available positions and apply online.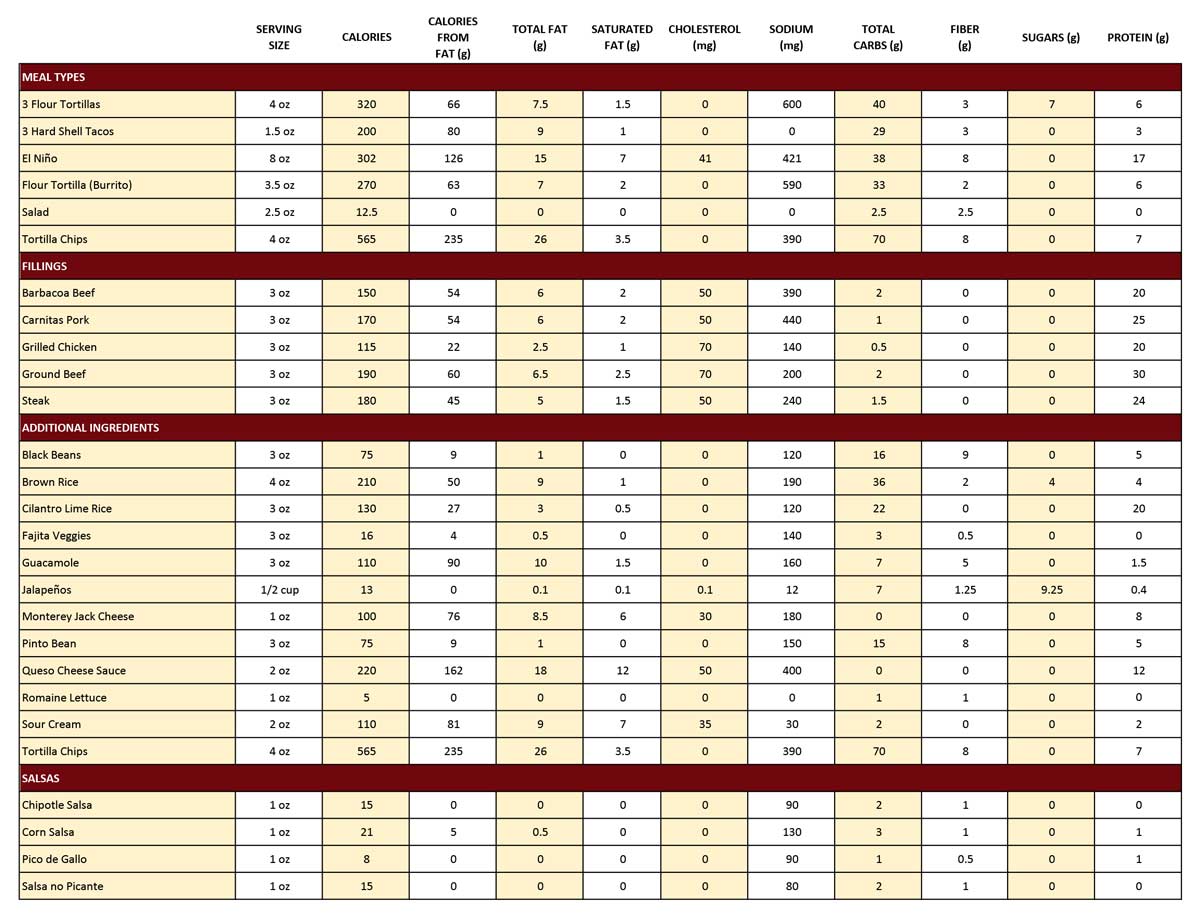 No. Your personal information or email will not be sold.